Branding
Awareness is a war of attention. With the overabundance of online media, it's the most creative formats and the most unusual strategies that will make your brand stand out. Beyond the hype, Nuclay gives you the data to know the real impact of a campaign on your brand equity, to shape a presence and a strong, sustained and engaging reminder.
Our strategists are backed by analytics and a media innovation team always looking for a creative approach to make your brand shine. Whether you're planning a comprehensive brand exercise or looking to revamp your identity our team helps you with your message. We make sure you stay relevant to your target group.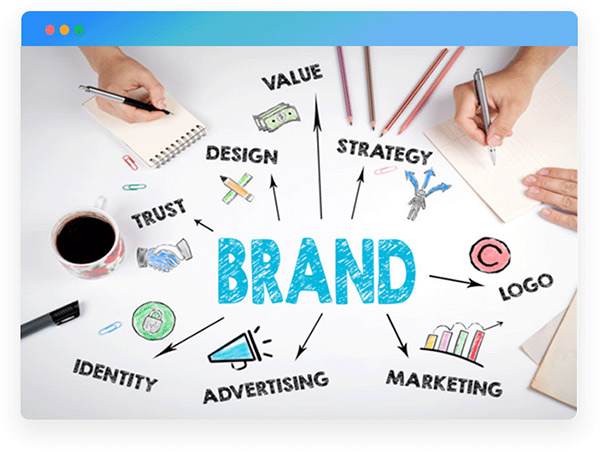 Find out how we can help achieve your goals.
Always at the forefront of new media formats, Nuclay deploys complex executions, supported by strategic, creative and scientific thinking.
Digital media brand awareness strategy (brand lift)
Emerging digital media (programmatic TV, innovative advertising formats)
Digital marketing, measurement and optimization of brand awareness
Native Content Strategy
Personas analytics