What we offer?
Apex Development
Add your custom business logic to your Salesforce account using the power of Apex ,Build your own custom query strings to leverage the most out of Salesforce.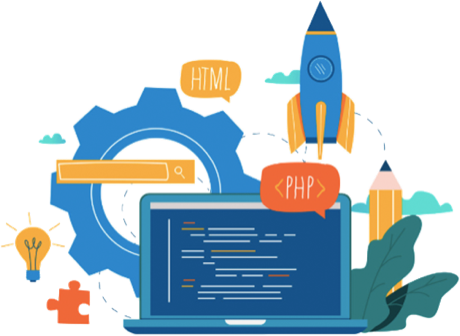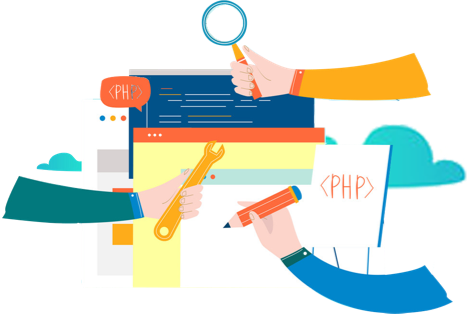 Building Lighting Component and VisualForce
Create mobile friendly application components and custom pages on your Salesforce account.
Process Automation And Triggers
Build workflows to handle complex case-scenarios.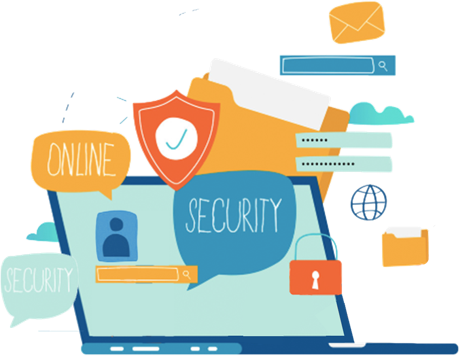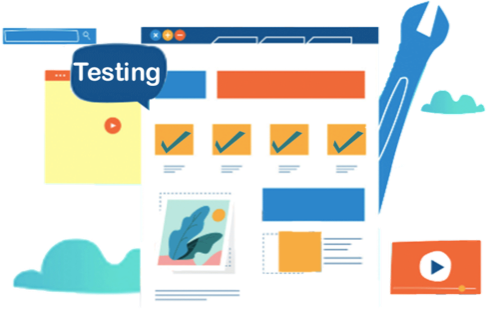 Apex Testing
Create Apex unit test cases for robust feature development.
Need help customizing your Salesforce Account ?
Fill this form and we will reach out to you in a short while.