Your designs are your opportunity to
STAND OUT.
Well-thought-out concept, quality of design, visual recognition, clarity of navigation, color scheme, clear and adequate message, quality of images, originality, flexibility for expansion, we ensure your designs present a positive image of your company before even reading about you! At Nuclay, we ensure uniformity by also offering the creation of printed material related to your brand image.
Visual communication, graphic design
Video, motion design and reports
Web design & website
Graphic design is the heart of our business. We offer artistic direction and creations to meet your expectations and your needs.
Posters, brochures, logo, visual identities, packaging, books, signage, business cards, creative compositions...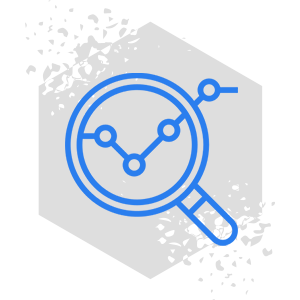 The video, the moving image is at the heart of the current communication. Do not miss out on an innovative tool that opens the door to dynamic communication.
Corporate, motion design ... Why a video? What do you need? It must be well thought out, simple and effective.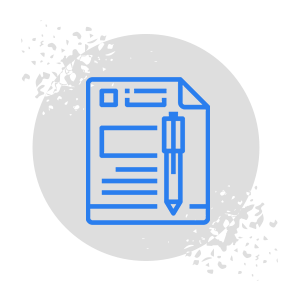 Let's talk little, let's talk about it: without a website, you do not exist. Your website must represent you on the web, it must defend your business when you are not present to do it.
The design must seduce and challenge. But the most important thing is that it must trigger an emotion and a simple reaction. Designing websites is an art! But there is science to it - UX/UI, adaptive and responsive designs- we got you covered!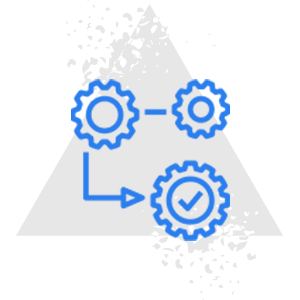 Need analysis
Test planning
Deployment Environment
Running tests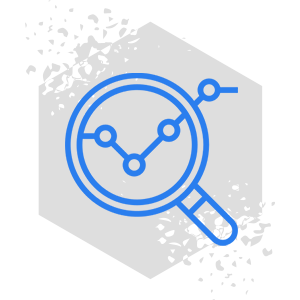 Acquisition of domain knowledge and identification of testable requirements through collaboration with respective stakeholders. Creation of a test traceability matrix to determine sufficient test coverage and appropriate methodology, functional or non-functional, as well as to determine the feasibility of test automation.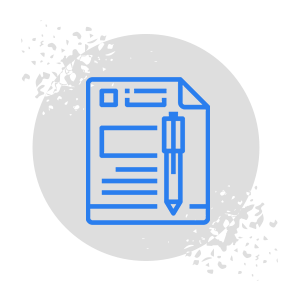 Test strategy for the different types of tests and the most effective test methodologies, including fault management, configuration management, risk management, etc., in close collaboration with product managers and sales engineers .Estimate required testing effort, identify roles and responsibilities, and plan resource use. Assessment and identification of appropriate tools for testing and defect tracking, including planning for eventual training in these tools.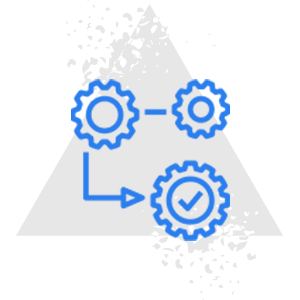 Development of test suites with specific test cases and their respective test scripts based on identified test / user test scenarios, in accordance with the created test plan. Establishment of environmental management / testing configuration, including preparation and creation of test data and manual / automatic test scripts. Creation, verification, adaptation and approval of test cases.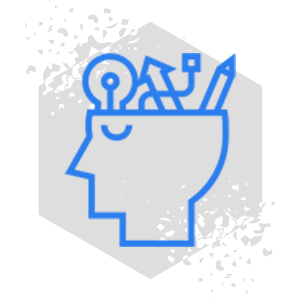 Using rigorous test methodologies, we execute test cases and test scripts according to the test plan. Seizure, review and analysis of test results. The development team is responsible for recording, tracking, retesting and closing defects as they are corrected.
Technologies we work with