The Project
Website design and web development are essential requirements of the hospitality industry. Creative design, large beautiful pictures and easy access to all the information on the website are some of the factors for success. Keeping this in mind, we did the following things for Hotel Silverton.
Web Development
Designing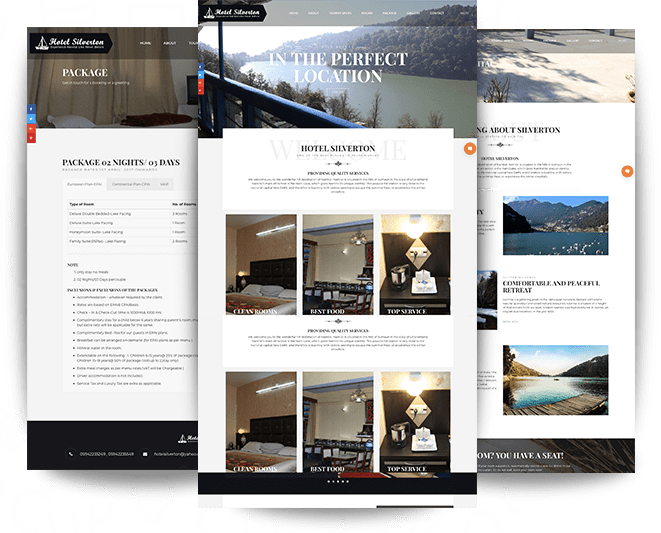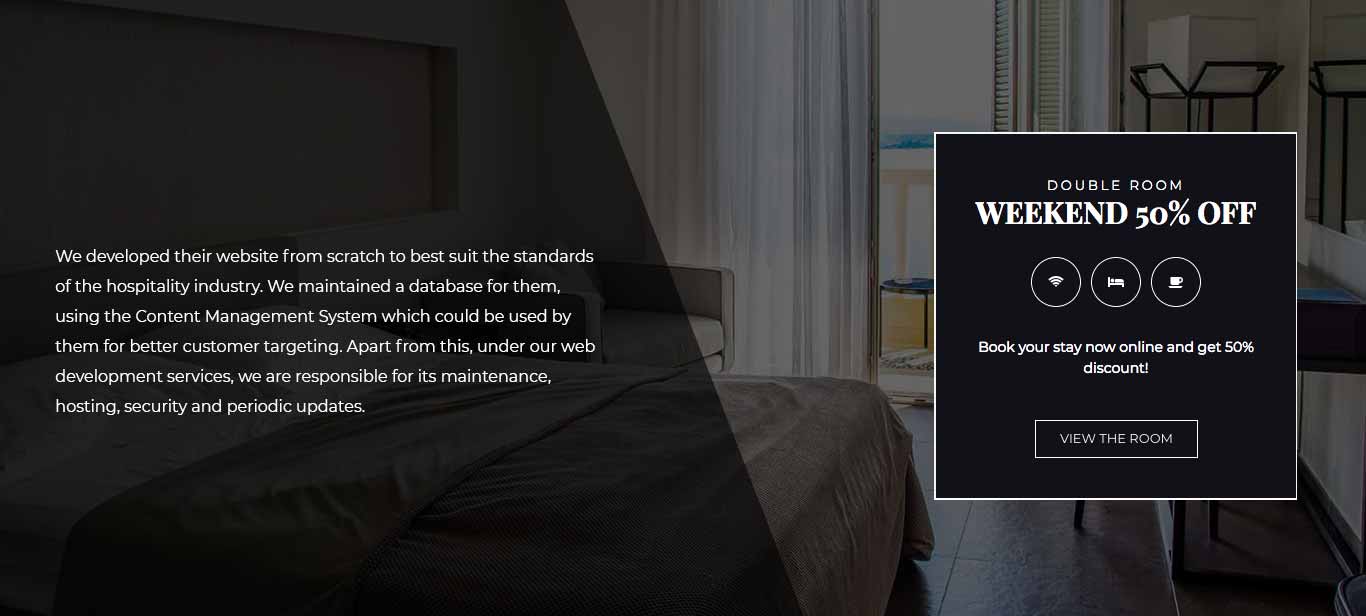 Strategy
The website has been designed to be responsive on all devices. This will increase the traffic and in turn the bookings made. We made use of attention grabbing imagery with an easy to use interface which is simple to navigate. Direct bookings are made available with a depth of information ranging from rooms, rates, amenities, room availability, contact details, proximity to attractions and things to do.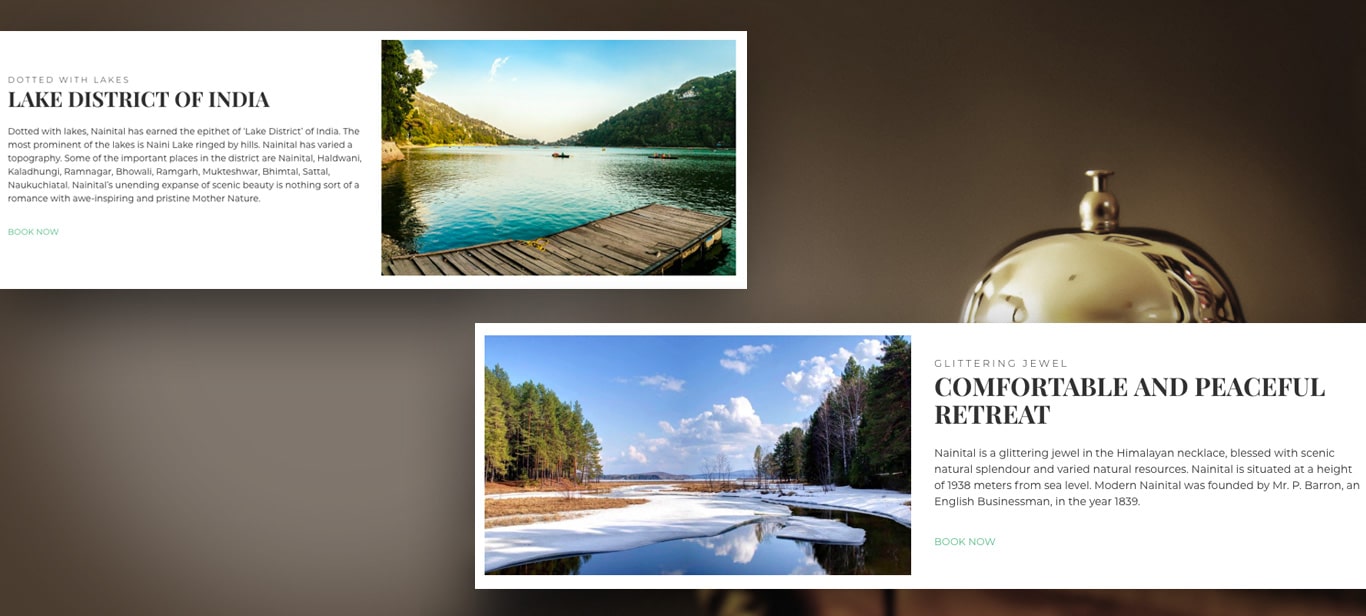 What the client had to say
Nuclay helped us with our positioning to execute faster online than we ever have. In just a short period of time we've moved miles ahead of a static information page. Through a great design and seamless integration of technology with website, they helped us capture a greater share of online bookings.