The Project
Born out of an aim to improve the online education process, this system acts as a platform to simplify online classes and generate engagement. It also helps in management and organization of tasks, classes, assignments, grades and fees. NuClass enables the administration to monitor different aspects of a school set up and delivers a lively experience.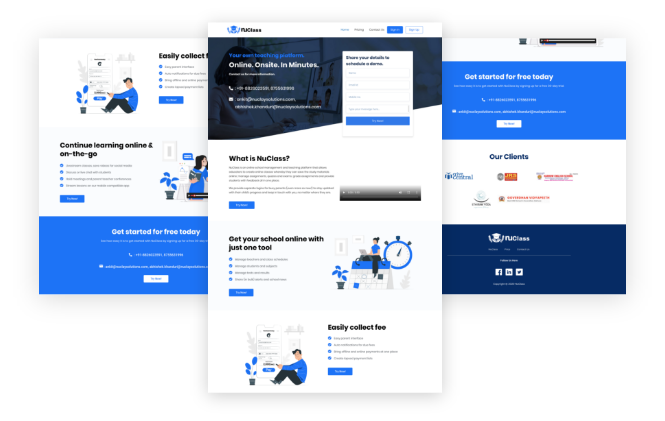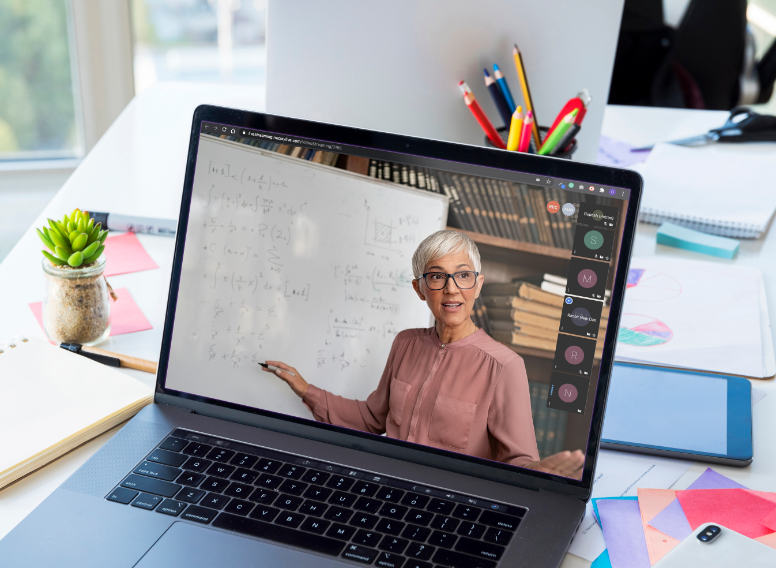 Customizable School Management Software
A simple and seamless tool developed by Nuclay for schools and learning institutes. Management of online classes, schedules, grades and tasks has been made seamless through NuClass. Nuclay has made sure that the users get the most friendly interface in the process of imparting and absorption of knowledge. The software helps in making sure that learning never stops.
Strategy
The main motive behind the creation of NuClass is to create a virtual classroom software that is simple yet unique. Through NuClass, Nuclay has provided separate login and access to all stakeholders that includes the admins, teachers and the students. The platform also supports a "raise hand" option to drive more engagement and helps in defining the overall learning pathway for students. Moreover, sharing and resharing of important teaching materials using the "video replay" feature is enabled for teachers, all on a beautiful interface. The basic version of NuClass is accessible free of cost and demonstrations are held for better understanding.